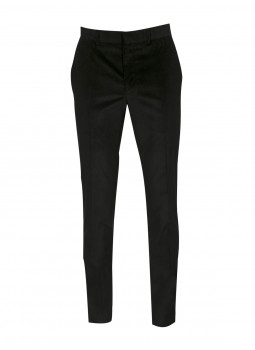 Regular price
€75.00
Price
€35.00
Pants man corduroy.
The velour pants has a cut fittée made for modern men and women. By its cut very close to the thighs and buttocks, it is rather intended for men purposes.
The velvet stretch cotton provides a feeling of comfort that is undeniable.
This pant can be worn with a sweater turtleneck and a tweed jacket.